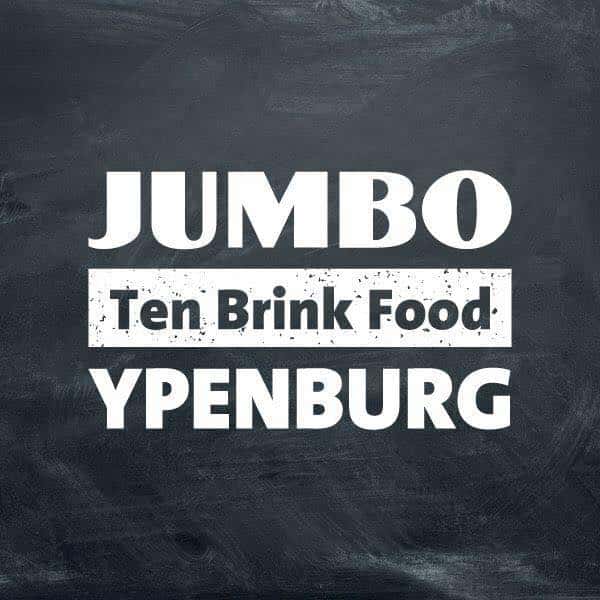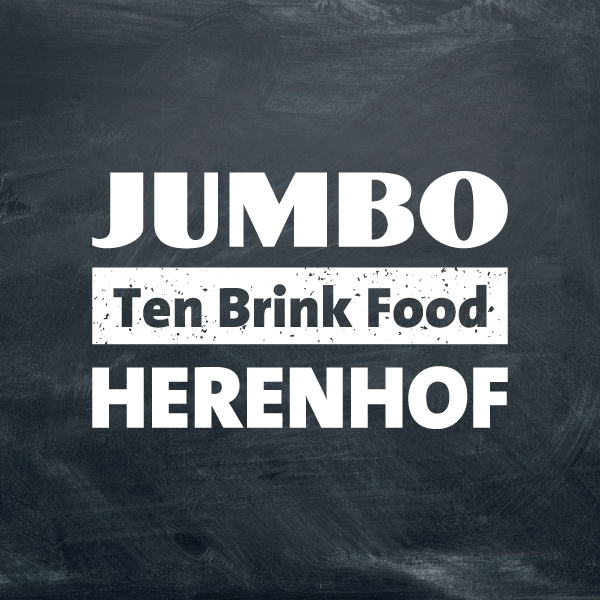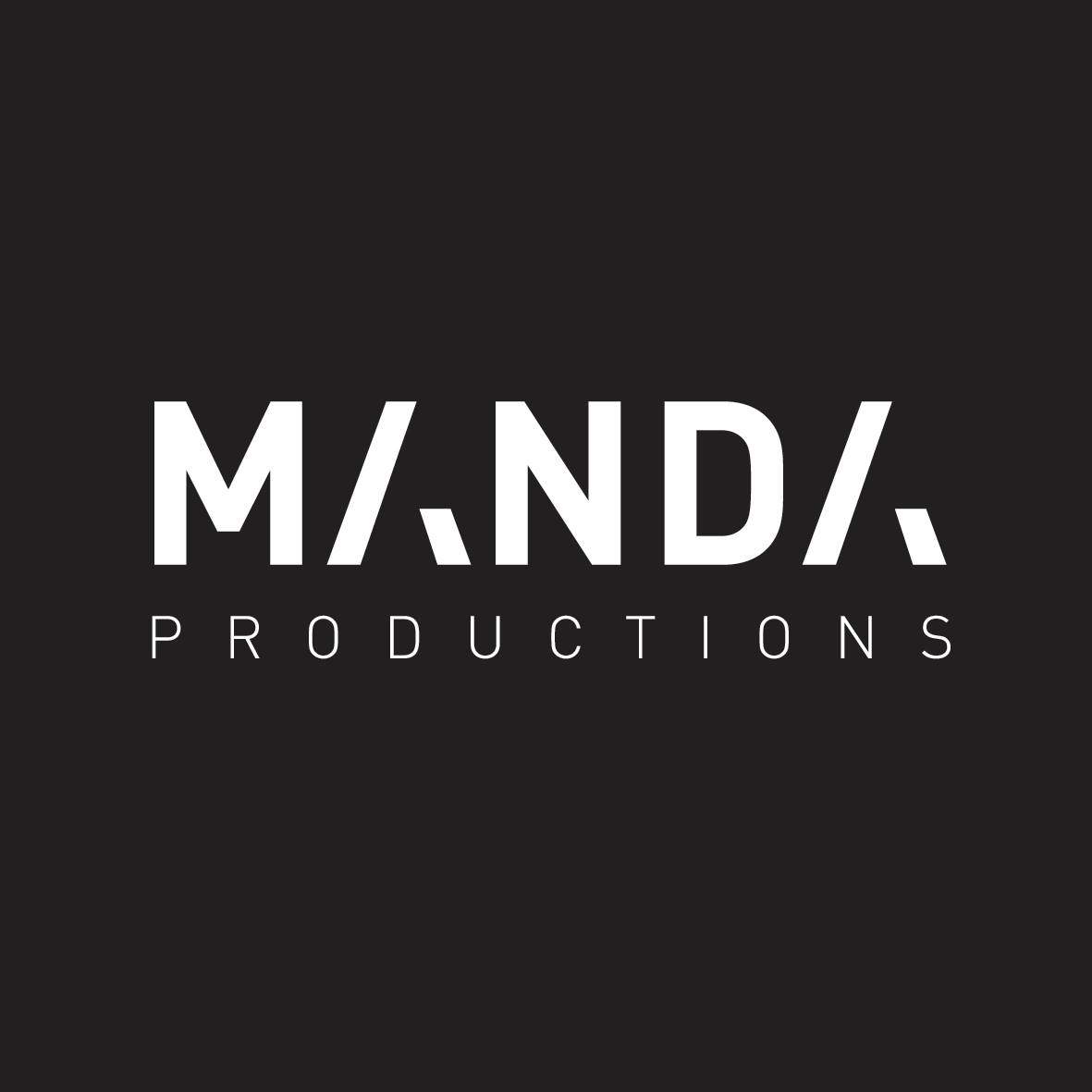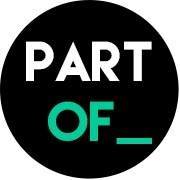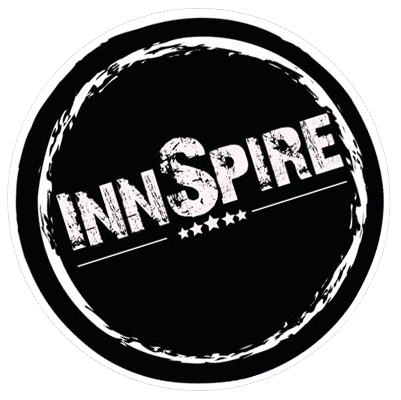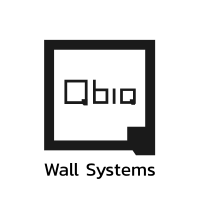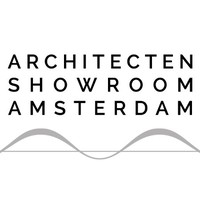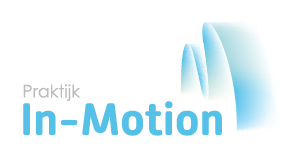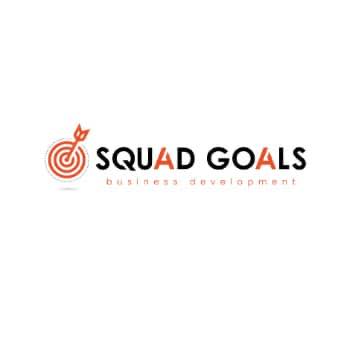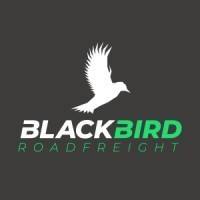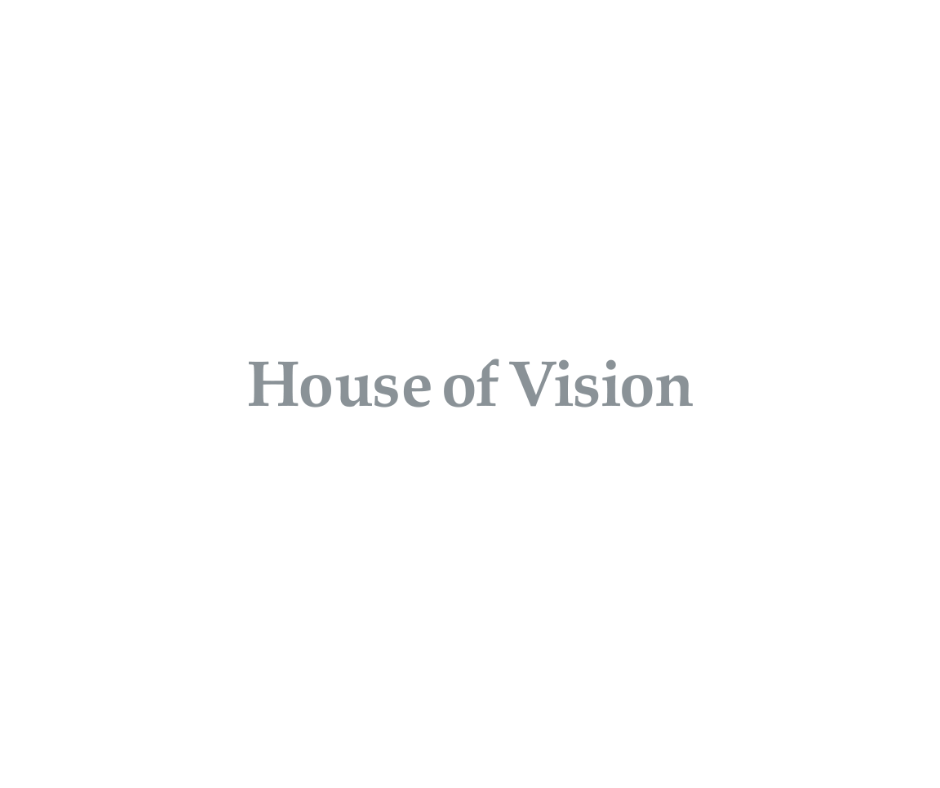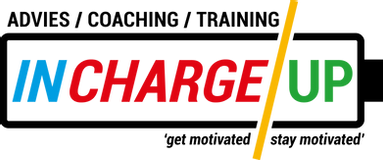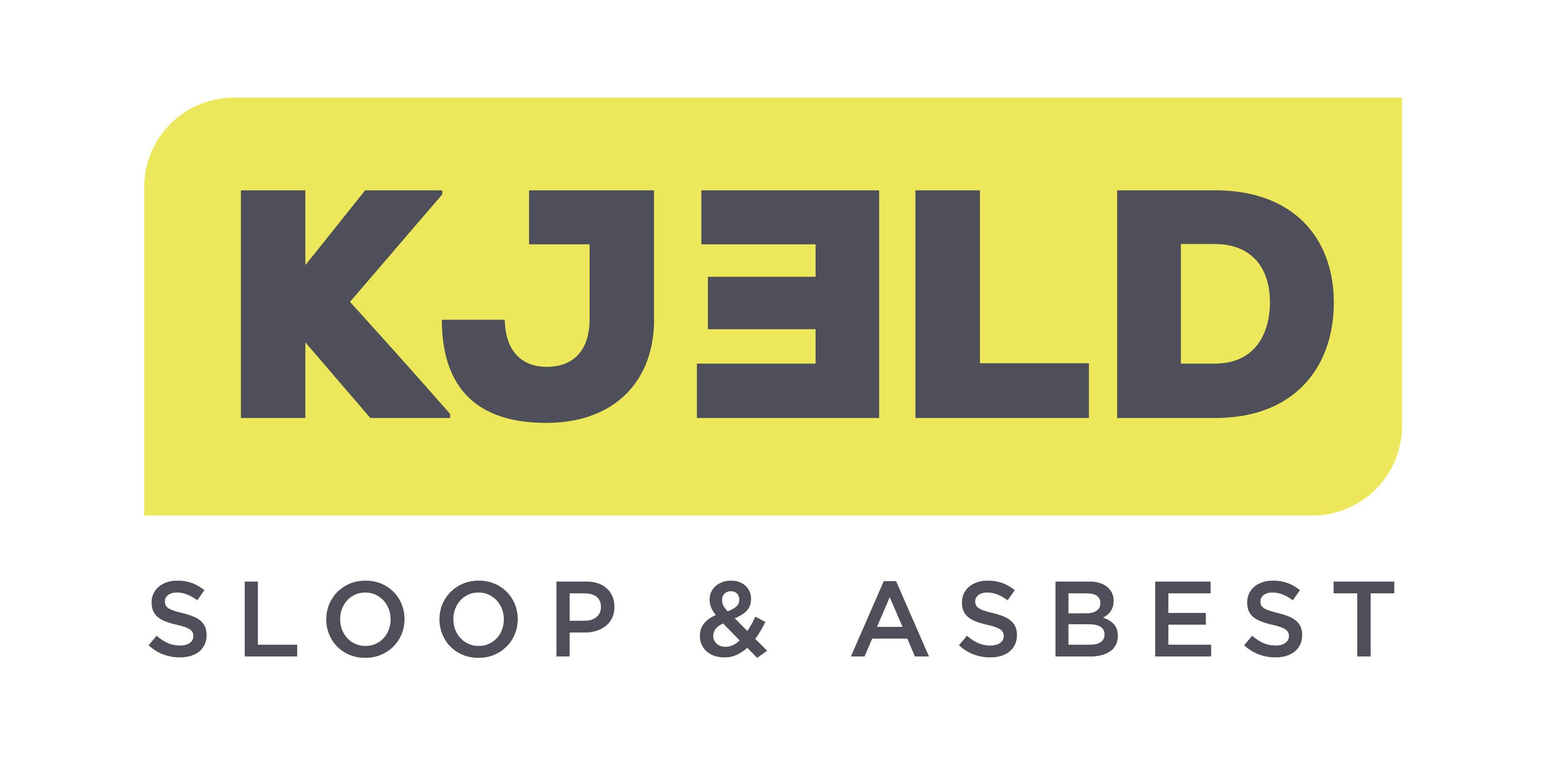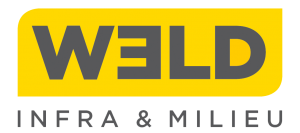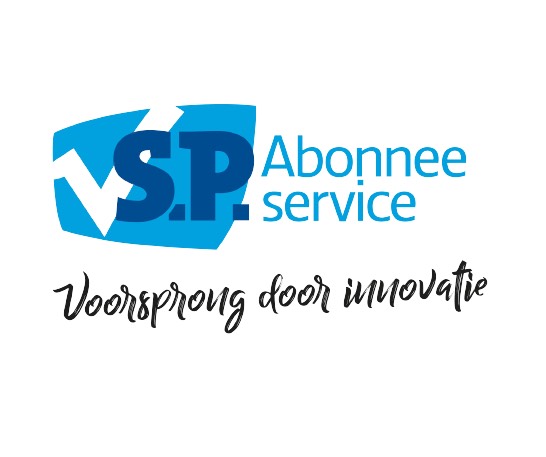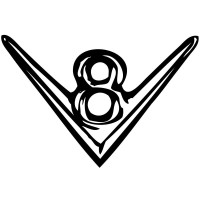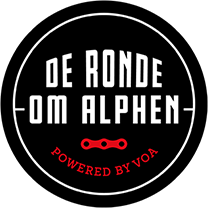 Morgann is in één woord een topper! Het fijnste vind ik dat ze écht aan een half woord genoeg heeft. Samenwerken is daardoor heel prettig.
Ze is snel, flexibel, levert hoge kwaliteit en ook nog eens heel goed bereikbaar. Kortom: een aanwinst!
Stephan Verwaaij – Verwaaij Media
Morgann is een topper. Ze is creatief, nauwkeurig en planmatig. Heel fijn om mee te werken. Ik kon haar blind vertrouwen en onze social kanalen volledig aan haar overlaten. Ook verliest ze de analytics niet uit het oog! Hele fijne samenwerking!
Paula namens House of Vision
Uitgelicht project:
After Milan Lecture bij de Architecten Showroom Amsterdam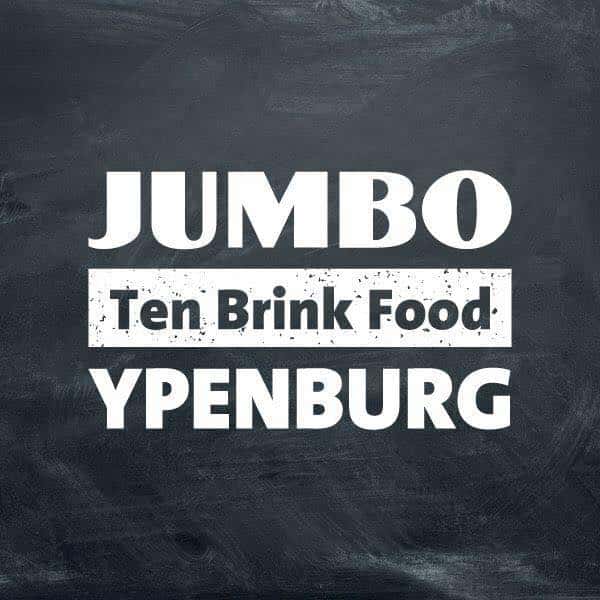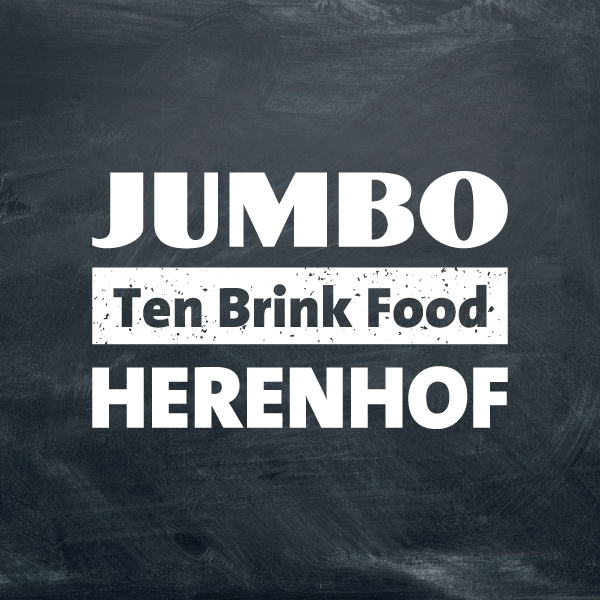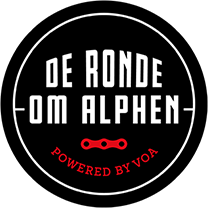 Fijne samenwerking: snel schakelen, leuke ideeën en samen kunnen werken aan het eindproduct. Bedankt voor je hulp Morgann!
Daniek de Rek – PARTOF_
Morgann heeft de eventorganisatie voor onze opening geregeld. Ze denkt aan alle details en je kunt snel met haar schakelen. Hands on en kundig. Heerlijk om je geen zorgen te hoeven maken of alles goed is geregeld.
Iwan Blokker – Lessgo
Zullen we samenwerken?
Vraag een gratis kennismaking aan om de mogelijkheden te bespreken. Wellicht kan ik je helpen met mijn marketing pakketten?